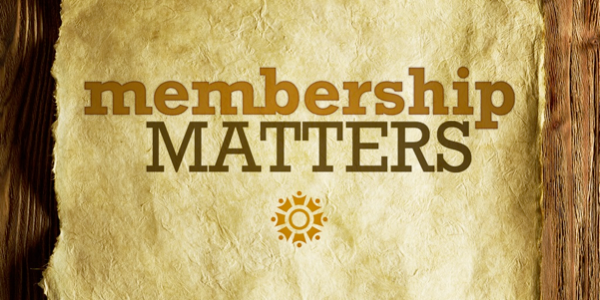 Here at MBC, we value membership! We are not a club you join, we are a local body of believers that is made up of various parts who willingly partner together with us to fulfill God's mission.
We pray that God will grow us both inward, outward, and upward.
Inward - We believe that the local body serves as the ordained means by which God sanctifies us. This includes our increase in the knowledge of the truth. Therefore, we focus on both our individual and our corporate growth in the gospel together.
Outward - Our growth together in the gospel is not an end in itself. We seek to grow inward in order that we might individually and corporately have a greater impact on the community in which God has placed us, in addition to reaching out to the ends of the earth. We pray that God will allow us to experience the fruit of our inward growth through outward growth as we see unbelievers come to a knowledge of the truth and other believers desire to partner with us as well.
Upward - Ultimately we understand that our existence is for the Glory of God. As we grow inward and outward, we most want to increase in our ability to magnify God and His glory together.